A six-week music and arts festival with an absolutely stacked lineup takes over an abandoned Chinatown cinema in September and October. Taking place between Thursday 22 September and Monday 31 October, Pleasures Playhouse was brought together by influential Sydney host Kat Dopper of Heaps Gay and Summer Camp.
Dopper has curated a vibrant, varied and inclusive program of concerts, parties, film screenings and yum cha that will reactivate Harbor City Cinema. Originally a space for showcasing Chinese films, the long-running cinema will find new life throughout the festival after sitting empty for 15 years.
"This is one of the most exciting projects I have ever worked on, literally a dream. Collaborating with all my favorites to take over unused space in Sydney to bring together some of the best from our art scene to create a new cultural destination that promotes artistic excellence," said Dopper.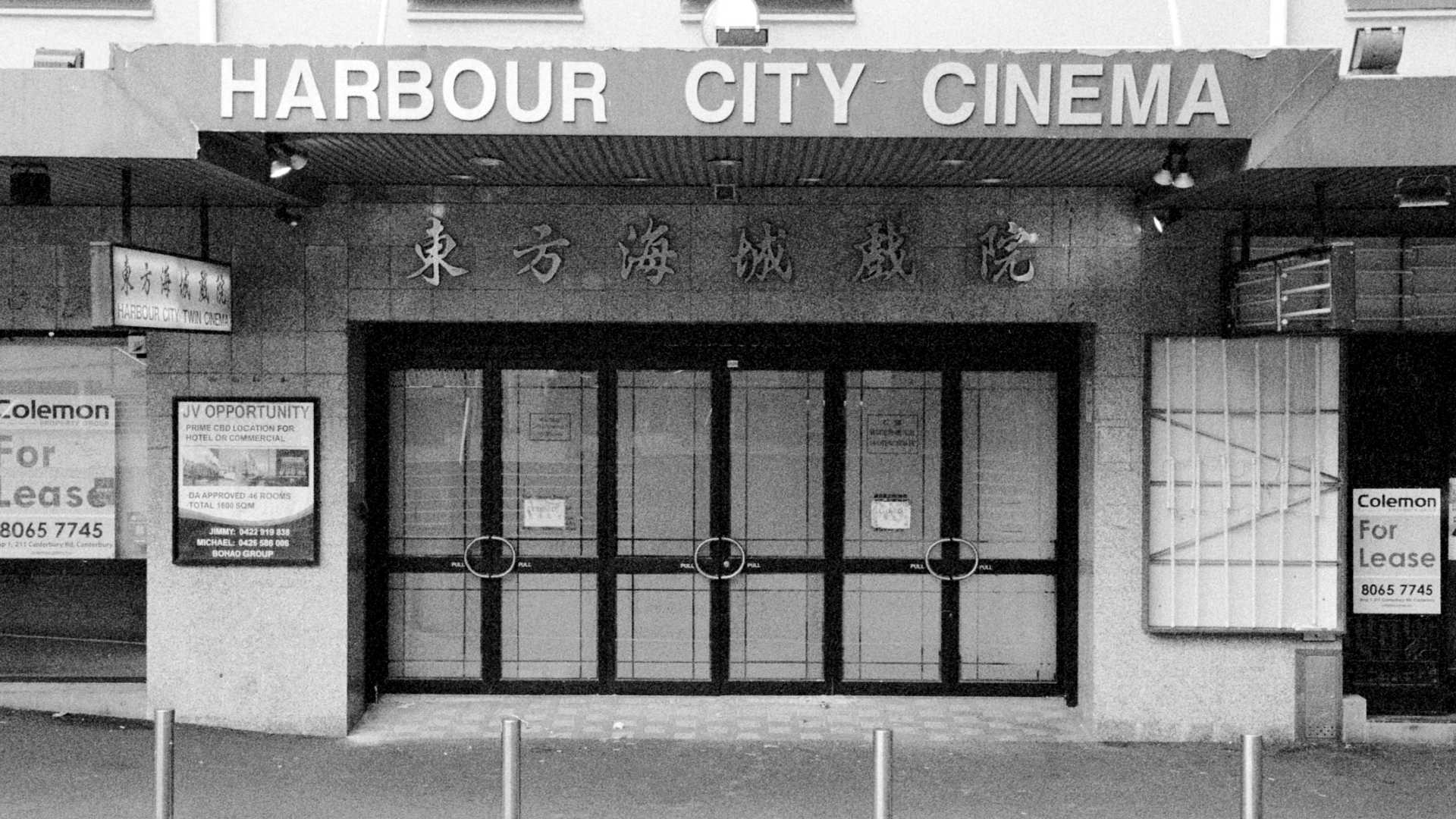 So what can you see in this 35 day lineup? If you're looking for live music, the program has a lot to offer. Sydney's new hip-hop supergroup BBGB Worldwide featuring B Wise, Kwame, Manu Crooks, BLESSED and Lil Spacely will perform, and Haiku Hands and Chela will take the stage on the Ur-Asian Haven program alongside Marcus Whale and Anso.
Hiatus Kaiyote's Nai Palm will also appear with Billy David for an intimate show, and Donny Benet will host a sultry synth-pop evening with a special guest band.
If you're looking to hit the dance floor, there's a range of parties that pop up on the schedule. From underground electronic music to great pop vocals, dance music collectives and record labels including Heaps Gay, Nina Las Vegas' NLV, BYPASS, Athletica, AM//PM Emo Night, Monster Children, Leak Your Own Noods and Show Us Ya Tips will all host parties with some of the best DJs in Sydney and Australia.
Other exciting additions to the festival include weekly arthouse films from Send Noods cinema accompanied by wines and noodles from P&V by Biang Biang; yum cha pop-ups, record parties and yet-to-be-announced events hosted by Maurice Terzini (Icebergs, Ciccia Bella, RE-) and Julian Hamilton of The Preset.
Dopper and co are collaborating with local Haymarket restaurants for the space's food offerings, while Mike Bennie of P&V and Archie Rose Distilling Co of Rosebery are leading the charge behind the bar.
You can discover the complete program on the festival website. A range of events are free and no event charges more than $30 for entry.
Pleasures Playhouse takes over Harbor City Cinema, Haymarket from Thursday 22 September to Monday 31 October.
Top Image: Anna Hay