Last week's rain proved to be fortuitous: several days of drizzle and its subsequent humidity made the air-conditioned aisles of the Coex Convention & Exhibition Center in Seoul's Gangnam-gu district all the more alluring. Occupying two levels of the huge, multi-block building, the 20th edition of the Korea International Art Fair (KIAF) is co-presented alongside the debut of Frieze Seoul, the fair's first iteration in Asia, which all come two to open to art lovers yesterday.
Fittingly, contemporary works from South Korea and Asian diaspora communities seemed to generate the most excitement in the crowds at both fairs: Seoul gallery P21's playful booth showcased the artist's standing structures native Sungsil Ryu pasted with traditional symbols of Korea, such as green hills, lush tropical flowers. , and water lilies, with cheeky digital layers – embedded TVs playing Korean shows and wavy vertical electronic cascades – laying alternately layers of critical commentary on capitalism and family norms running through subdued images of natural serenity and colorful mountains. concrete with snow-capped peaks. (Last year, the 29-year-old artist became the youngest artist to win the Hermès Misulsang Foundation.) At the Commonwealth Space in Los Angeles and the Council Space, Young Joon Kwak and Gala Porras- Kim collaborate on a diptych, where a meticulously researched educational library of objects is lovingly arranged on a system of shelving to create a visual timeline and historical narrative. Title objects of pleasure, Kwak queers Porras-Kim's "Index" drawing series by curating a taxonomy of sex objects and having Porras-Kim paint it in a palette of pink and mauve. Kwak also has a kinetic sculpture hanging in the center of the stand, where two women share a Magritte-inspired kiss Lovers. One side of the sculpture is black, but as it slowly rotates another crystal-encrusted facade emerges, celebrating the figures without revealing their identities, just like in the surrealist master's painting.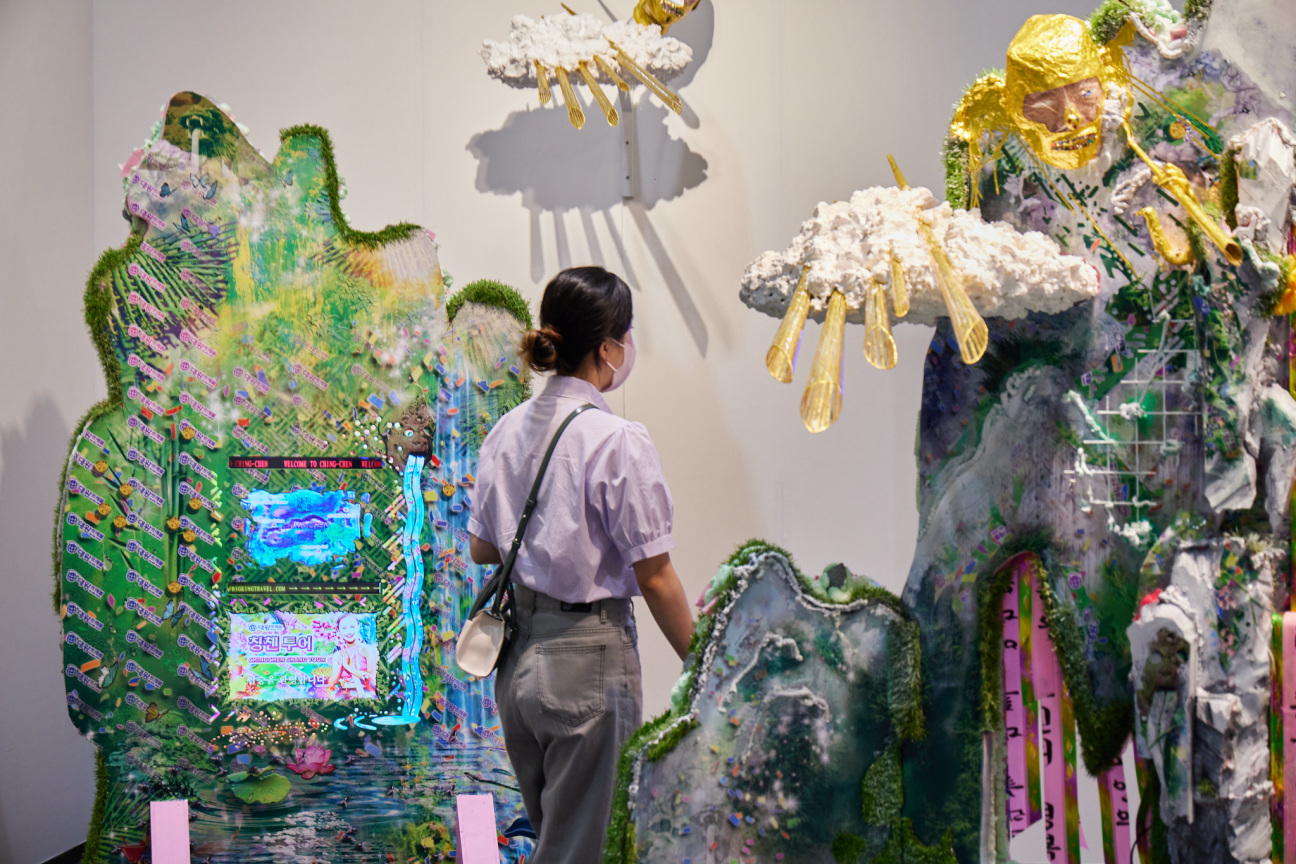 Speaking of things, modern and historic works also generate crowds and recommendations: Acquavella Gallery on New York's Upper East Side has works by Francis Bacon, Keith Haring, Giacometti and Warhol for close admiration. In the Masters section of Frieze, London gallery Richard Nagy shares a large presentation devoted to Egon Schiele, whose drawings of nude bodies still generate as much shock today as they probably did in 19th-century Austria. On the first level of the building, KIAF's selection favors more Korean galleries from cities outside the capital and features a range of historic, mid-career and emerging Korean artists. Modern Korean masters were also present throughout the fairs: the transparent and soft buildings of Do Ho Suh (at Lehmann Maupin), the dynamic wall sculptures of Haegue Yang (Kukje Gallery) and the luminous televisions of Nam June Paik (Moin Gallery ), as sharp and compelling as when the artist first used the technology.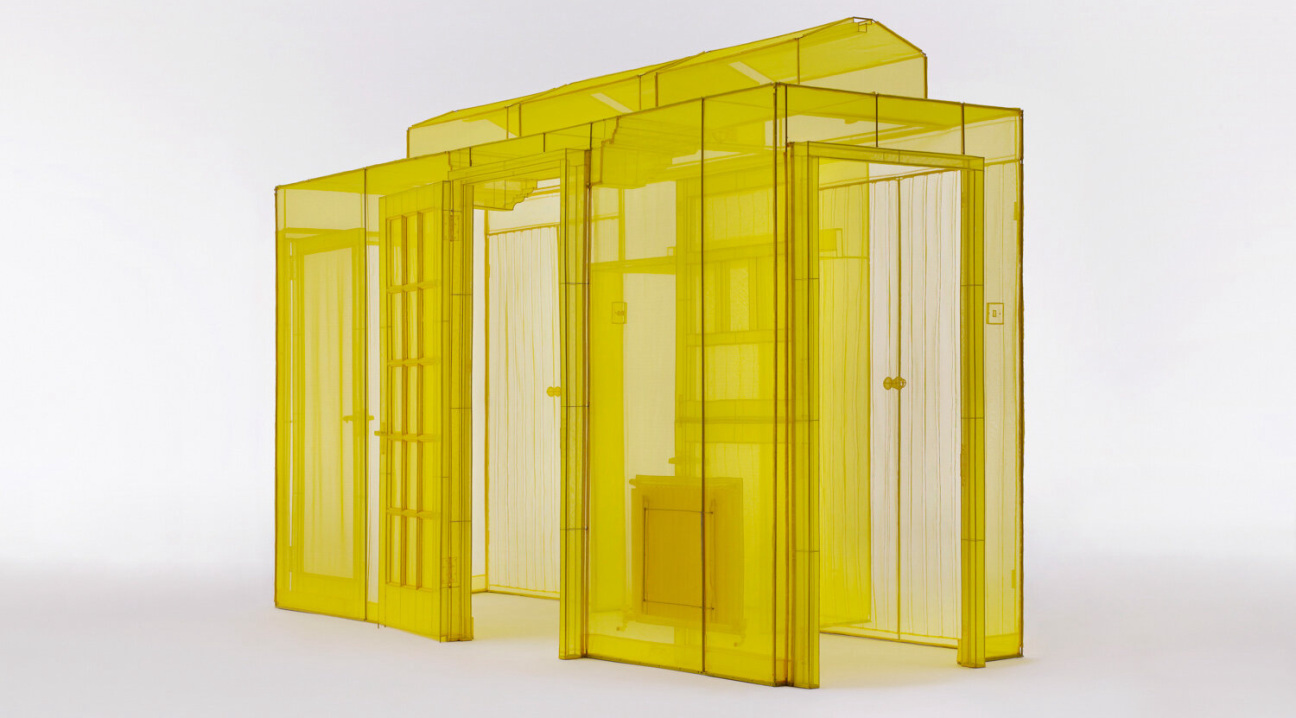 Further emphasizing the connections between generations of artists in South Korea, Chanel now and then The video series also features studio tours pairing established artists with emerging artists, playing online and at the local Chanel boutique: Jina Park with Yaerim Ryu, Kelvin Kyung Kun Park with Eusung Lee, and Heeseung Chung with Kyoungtae Kim. Saint Laurent also has a special presentation of the work of Korean artist Lee Bae at the fair and in the nearby house store, where Bae's "Brushstrokes" series, huge charcoal ink mural gestures on paper, forms a backdrop for his new bronze sculpture. from the fire ("out of the fire").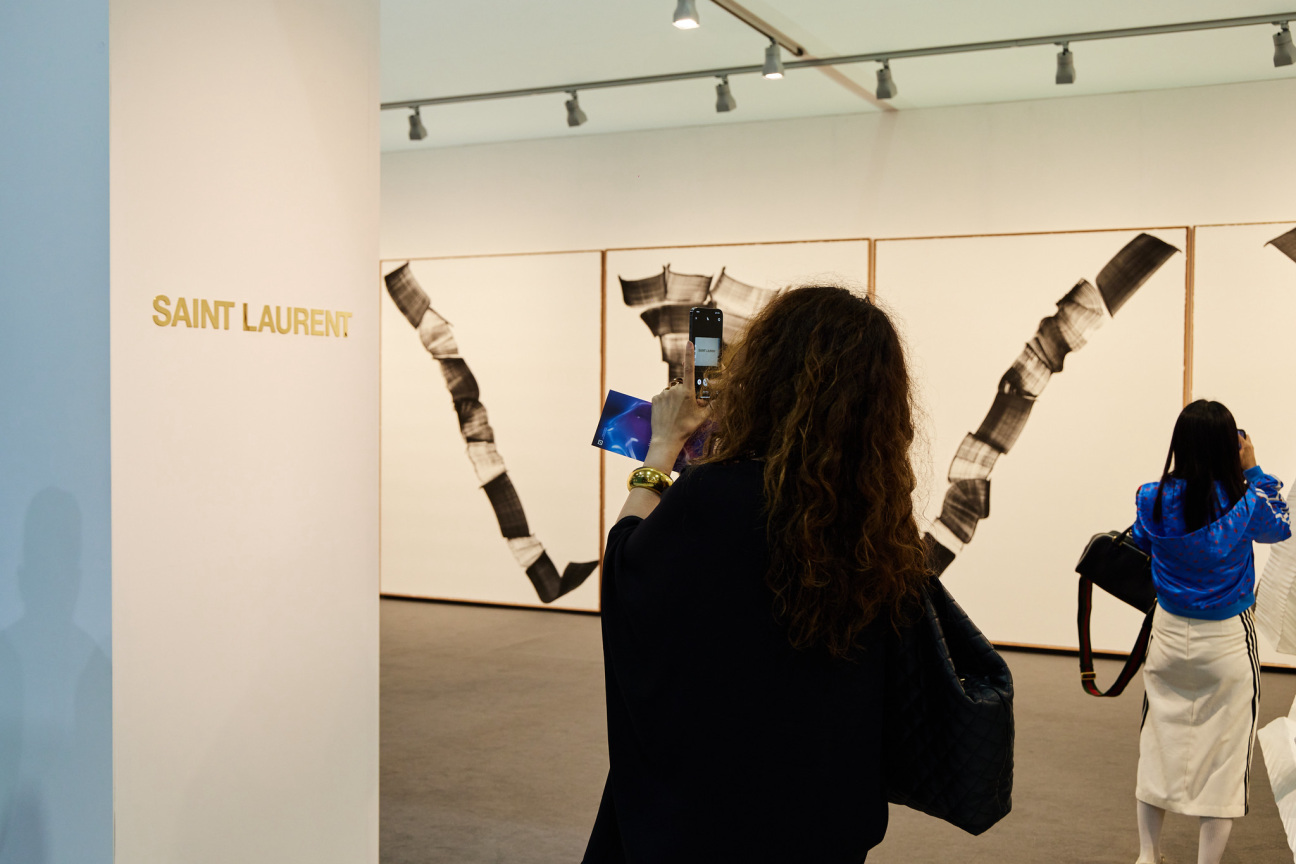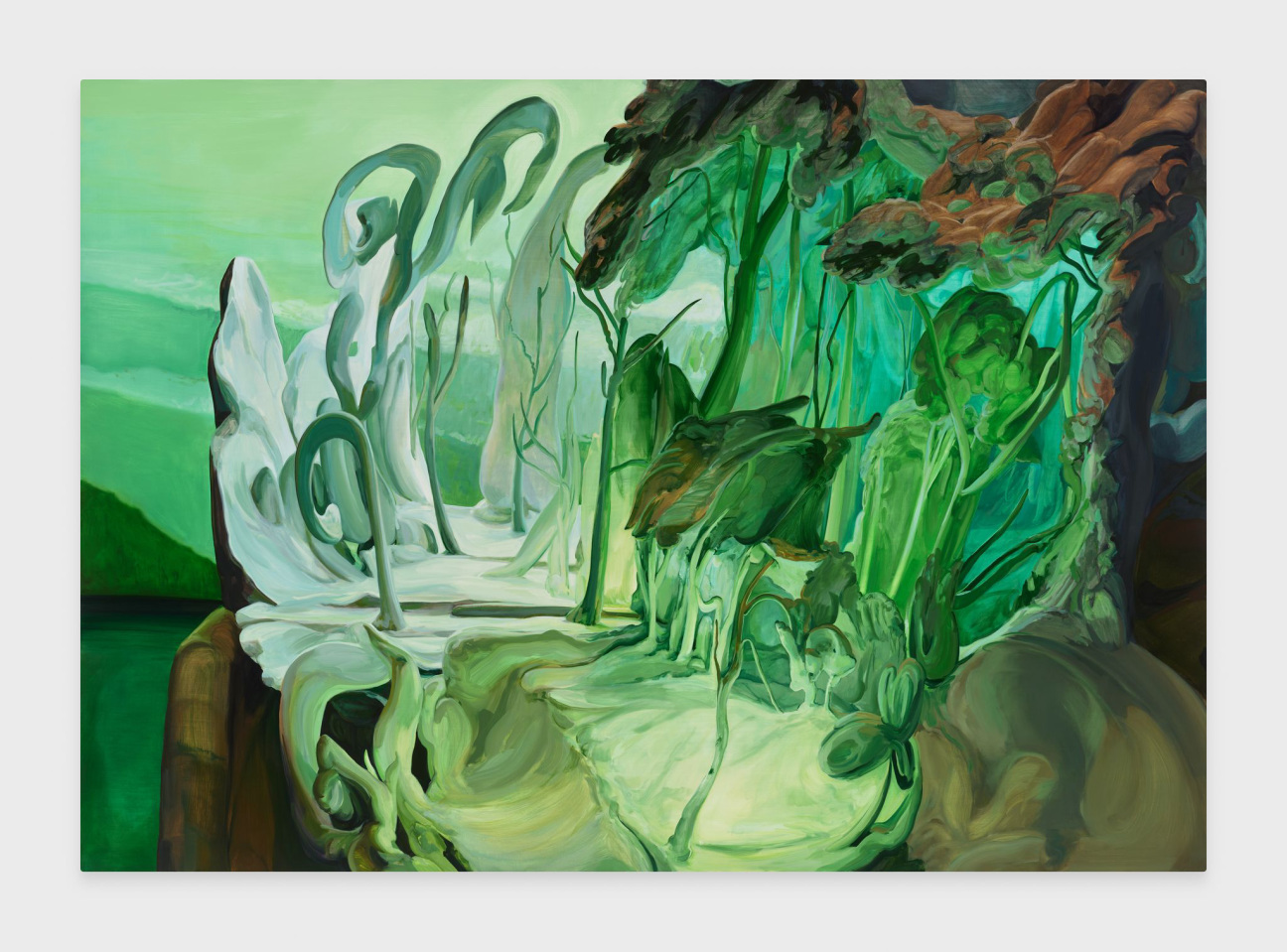 Galleries, museums and collections are also opening flagship exhibitions and presentations across the city: Perrotin has opened its second exhibition space in Seoul with an exhibition by Emma Webster entitled "Illuminarium". At the Leeum Museum of Art, the group exhibition "Cloud Walkers" features artists who practice sustainability as a means of active protest against abandonment in the face of a growing climate crisis, including works by AA Murakami, Tishan Hsu and WKND Lab (WeekendLab). The Sonje Art Center presents two personal exhibitions: "Seoul Weather Station" by Moon Kyungwon and Jeon Joonho and "Songs for Dying and Songs for Living" by Thai artist Korakrit Arunanondchai. Andreas Gursky's Amorepacific Art Museum exhibit features satellite images of coastlines taken 35,000 kilometers above sea level, at which point they become almost abstract. In addition to local galleries such as Kukje, PKM and Whistle, the international gallery community continues to expand: Lehmann Maupin, Pace, Perrotin, Thaddeus Ropac and Various Small Fires have all set up permanent spaces in the city in recent years. years. .
Subscribe to the Cultural newsletter
Of course, we can be close friends. Unfiltered access awaits.