Wavecraft Collective brings back previous favorites for their new series of compilations, Recurrenceand the first volume has just been released.
---
The East Coast-based team known as Wavecraft Collective has been a consistent force in the underground bass music scene since 2018. While operating as a record label showcasing up-and-coming artists, Wavecraft also hosts club events throughout the East Coast with lineups perfectly organized. Additionally, the collective has recently hosted takeovers at numerous festivals, including The Untz, Yondervilleand FireLightsFestival.
Now a brand new series from Wavecraft Collective is coming after the release of the book of shadows compilation earlier this year, Recurrence. Aptly titled, the theme of this project is to feature artists such as Sky Suite, smol, JamL and many more who are all returning to the label to show how much they have grown artistically since their previous releases on Wavecraft.
Denver-based artists Sky Suite and let to start up Resurgence Vol 1 with their tracks. Sky Suite opens the project proper with grimy basslines on their track"GTYOASUP," followed by "Mystifya low-end dubstep track by leet with British-style rap vocals. Then the tracks of little and MLOTIK find a house in the middle to help prove the well-rounded nature of the compilation.
INNOCENTan 18-year-old Canadian producer, offers a standout track on the compilation titled "New start" with his unique voice and bass chirps. The closing of the compilation is a collaboration between artists JamL and Zadkeil hit hard on "To the flowwith an energetic beat and plenty of distortion that should become an instant favorite for any bass music lover.
Stream the collaboration now on your favorite platformand be sure to let Wavecraft Collective know which tracks were your favorites on their social channels linked below.
Stream Wavecraft Collective – Resurgence Vol 1 on Spotify:
---
Wavecraft Collective – Recurrence Volume 1 – List of tracks:
Sky Suite – GTYOASUP
leet- Mystify (ft. Brotha Nature)
MLOTIK – No hype
smol – So High
INNOCENT – Fresh start
JamL & Zadkiel – To The Flow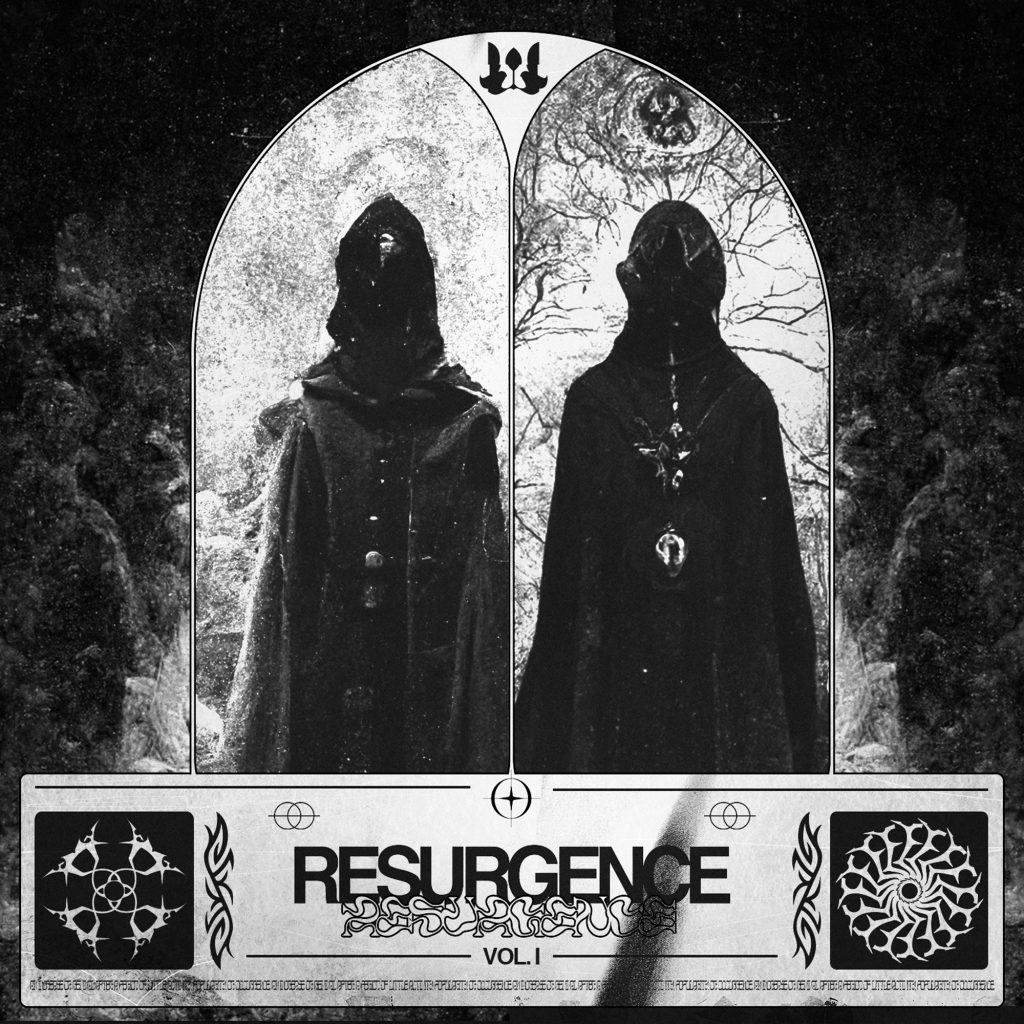 ---
Follow Wavecraft Collective on social media: